Managing Partner
CHRISTOPHER M. BRAINARD, Esq.
REAL ESTATE LAW, BROKERAGE, COMMERCIAL TRANSACTIONS, COMPLEX LITIGATION
Real Estate Attorney, General Counsel, Real Estate Broker, Yacht Broker.
I am a complex civil litigation expert and expert in real estate law, transactions, and propety disputes. I am adept in quiet title, seller's failure to disclose, lis pendens, real estate valuation, ROI, acquisitions, entitlements, permitting, land use, highest and best use, frontage, assemblage, general contracting, construction, subdividing, NNN leasing, 1031 exchange, and both commercial and residential purchases and sales.

I have a broad range of general counsel experience in both transactions and complex litigation. I am a licensed attorney, real estate broker, and yacht broker. I have worked on and negotiated countless NNN leases, acquisitions, hard money lending, promissory notes, seller carry backs, entitlements, as well as all manners of real estate litigation matters including evictions, eminent domain/inverse condemnation, foreclosures, and breach of contract.

I have successfully assisted clients in expansion and market acquisition via competitive strategic offensive and anti-competitive defensive lawsuits, as well as through building relationships via transactions and intelligent licensing, distribution, and supply relationship contracting. Though adept with contracting and all manners of transactions, I am comfortable with all conflict resolution, mediations, arbitrations, and going to court and acquiring a judgment. I am also comfortable and experienced in supervising outside insurance counsel on litigation matters as well as direct defense/offense if necessary. I have worked on and negotiated countless employment agreements, real estate transactions, commercial leases, residential leases, hotel purchases, ship and yacht sales as well as dock leases, foreclosures, secured promissory notes, company transfers, membership transfers, and bulk asset transfers.
Eduction
University of California, Davis

J.D.Acquired & Class of 1998.

Moot Court and Trial Practice

University of California, Los Angeles

B.A. Acquired Economics, Class of 1993.

B.A. Acquired History, Class of 1993
University of Nevada Las Vegas (Post Doctoral Classes Completed)
| | | | |
| --- | --- | --- | --- |
| General Chemistry 121 | A | General Chemistry 122 | A |
| Physics 151 | A | Physics 152 | A |
| Organic Chemistry 241 | A | Organic Chemistry 242 | A |
| Biochemistry 474 | A | Biochemistry 475 | A |
| Immunology | A | Molecular Genetics | A |
| Advanced Biochemistry | A | Polymer Chemistry | A |
Exams
CALIFORNIA BAR PASSED 1stTRY 1998

LSAT SCORE: 172 (Top 0.1%)

ACS Standardized Organic Chemistry 66 (Top 1%)
OUR TEAM
Case Coordinator & Office Manager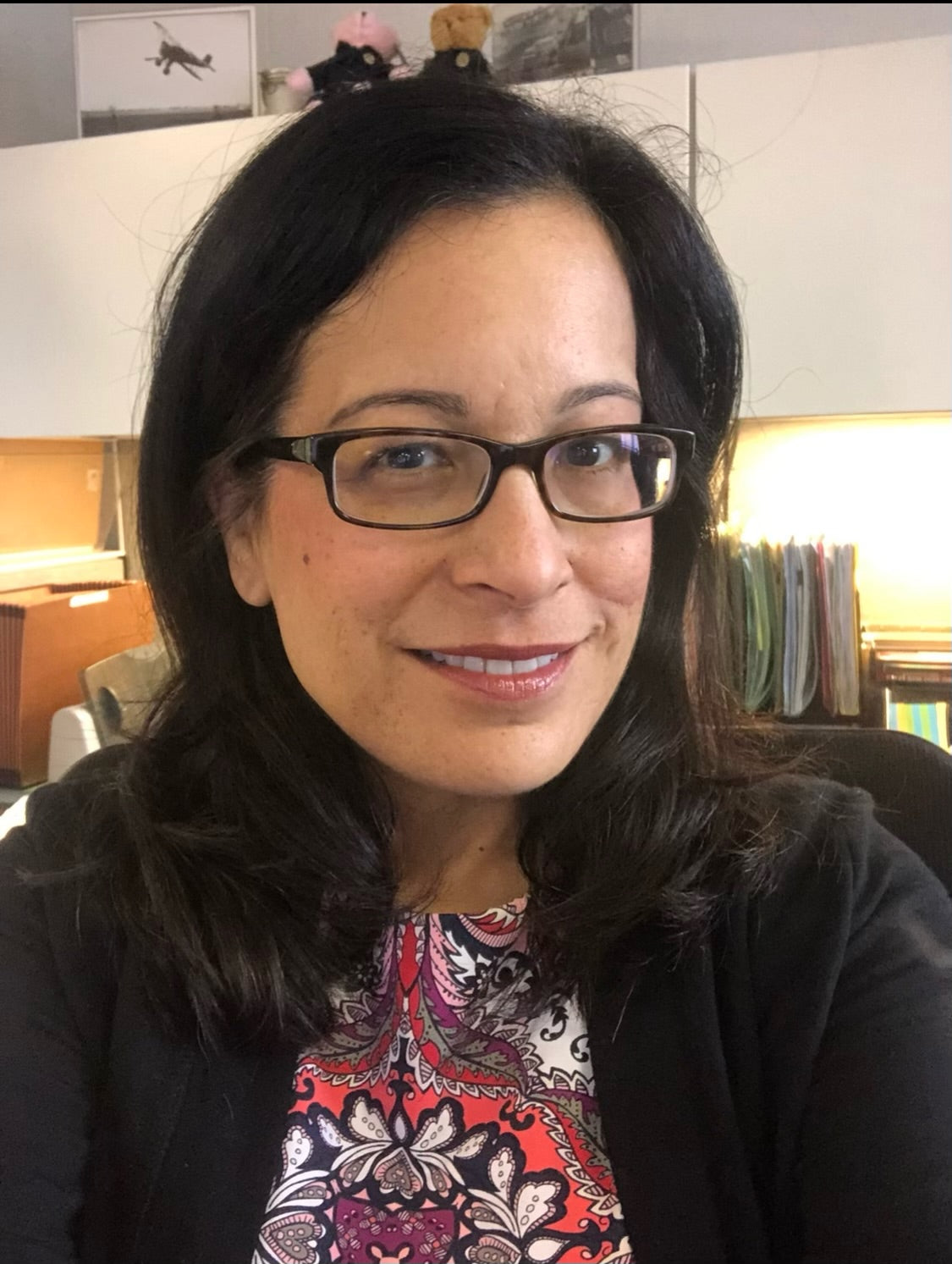 VANESSA CABELLO
Personable, trustworthy, and highly organized with an eye for detail. Creative problem solver and team builder with a customer service approach. Skilled at multi-tasking, meeting deadlines and equipped with the necessary communication skills to motivate and guide others. Positive attitude with a proven track record of successfully managing people and projects within a fast-paced environment in both large and small office settings.
PROFESSIONAL EXPERIENCE
ACCO Engineered Systems, Inc., El Segundo,CA Aug 2021 to May 202
Unibail-Rodamco-Westfield(URW), Century City, CA Jul 2020 to Nov 2020
Turner Construction, Los Angeles, CA Feb 2016 to Mar 2020
Christopher Brainard & Associates,Redondo Beach,CA Dec 2012 to Jan 2016

Eduction

UCLA
Bachelor of Arts
History/Art History

Patricia P, Partner

A graduate from Hastings, she is our resident expert in business litigation. When you need your business protected, she's who you want in your corner. 

Patty P, Attorney

Coming to us from High Powered Firm NYC, Patty brings a strong results-oriented background to our firm. Her record speaks for itself.

Pat P, Paralegal

Law can be intimidating. As our paralegal and office manager, Pat will work directly with you to make sure you get the services you need.

Close the deal

Give customers a reason to do business with you.